Paris: A Beloved Heritage of Faith and Catholic Culture
Paris is home to some of the most magnificent churches in the world. At Rue du Bac, Our Lady appeared to St. Catherine Laboure and you can pray before the incorrupt remains of St. Catherine and the heart of St. Vincent de Paul.
Architecture that Lifts the Heart to Heaven
Chartres has been a place of pilgrimage since the middle ages. The architecture speaks so deeply of the faith of the people who invested in this beautiful house of God.
#catholicpassportchartres
A Holy Marriage and a Holy Family
Alençon was the home of Sts. Louis and Zelie Martin and their children. The place where Thérèse and her four sisters were born is now a chapel where this saintly family is honored.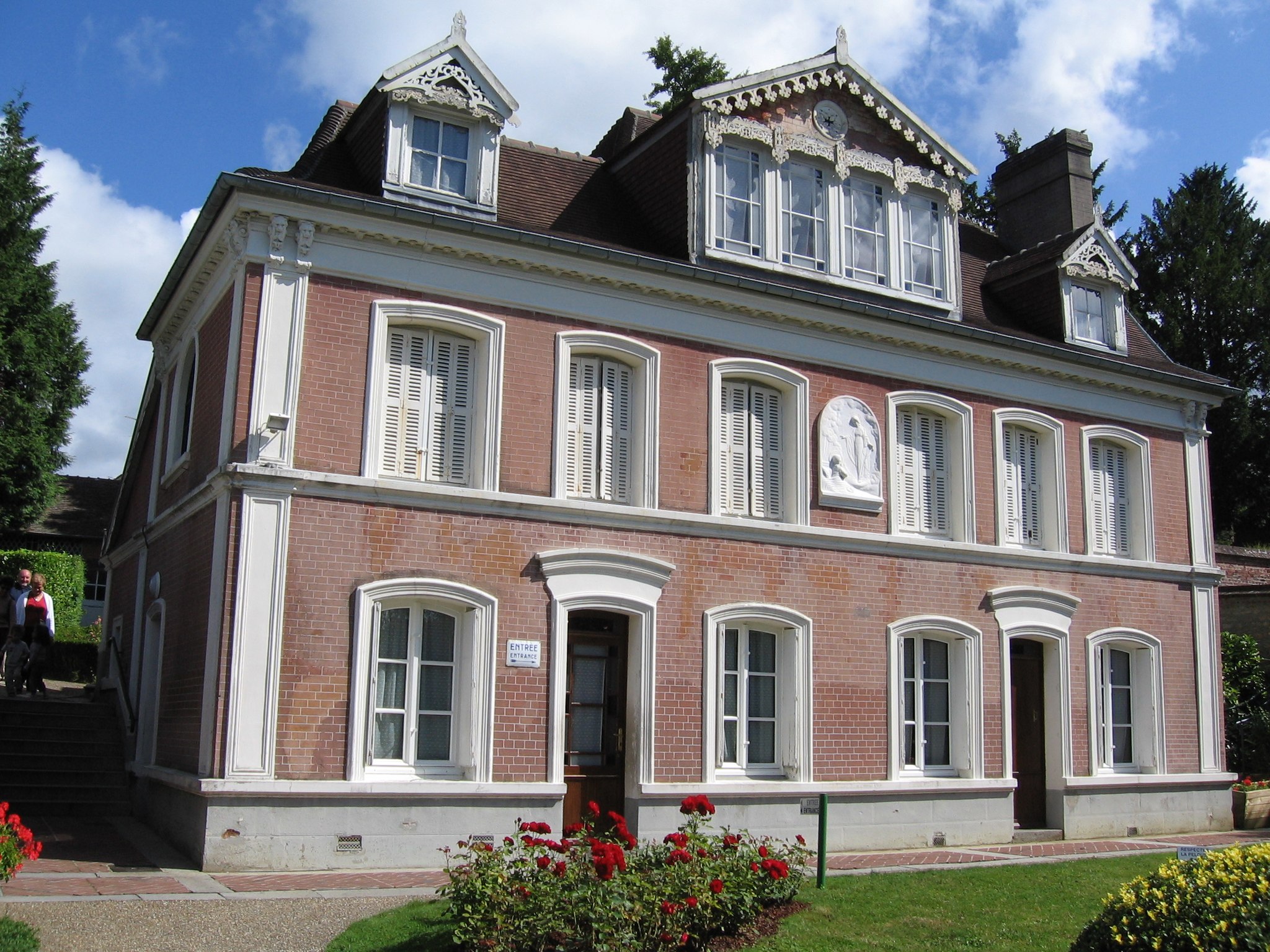 The 'Missionary' Hidden in the Heart of the Church
Thérèse and her family moved to Lisieux after the death of her mother when she was 4 years old. She was taught by the Benedictine Nuns of Lisieux. In 1888 she joined her older sisters at the Carmel of Lisieux. She entered eternal life on September 30, 1897 with "My God..., I love you!" as the final words on her lips.
From the Roman Missal - Collect of Saint Thérèse
O God, who open Your Kingdom
to those who are humble and to little ones,
lead us to follow trustingly in the little way of Saint Thérèse,
so that through her intercession
we may see your eternal glory revealed.
Through our Lord Jesus Christ, Your Son,
who lives and reigns with You
in the unity of the Holy Spirit, one God, for ever and ever.